Welcome to American Terrazzo Co.
For four generations since 1906, American Terrazzo Co. has operated out of the same location providing award-winning quality terrazzo installations.
As licensed terrazzo & masonry contractors, our projects include Terrazzo installations in hospitals, schools, hotels, churches, banks, dams, a mass transportation system and even an extraordinary project in World War II!
American Terrazzo is a member of Western States Terrazzo Association (WSTA), The National Terrazzo and Massonic Association, Bricklayers Tilelayers and Allied Craftworkers and the Decrative Surfaces Solutions Group.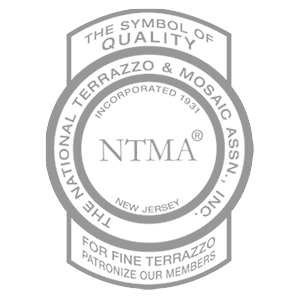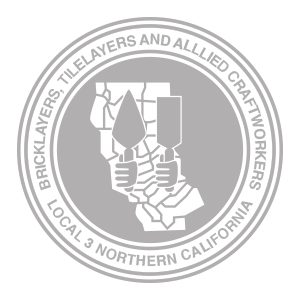 Our Services
Continuously Creating Amazing Floors Since 1906
Latest Works
We Take Care of Every Detail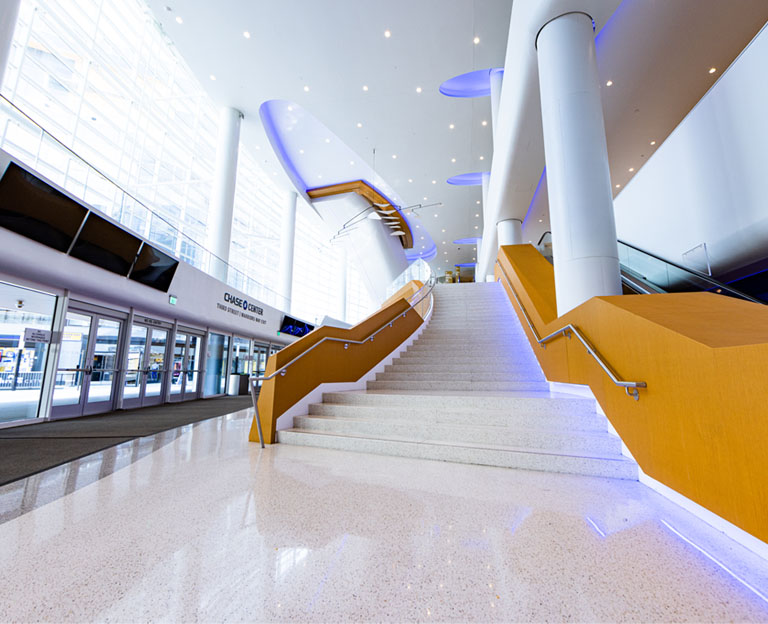 Have You Already Fallen In Love With Our Work?
Our Process
That's How We Do It
About Us
In the early 1900's my great grandfather, Antonio Filippi left his home town of Casasola, Italy to begin his long journey to America. Like so many Italian immigrants, he left behind a wife and young child to board a ship and set sail for the country of his dreams. With less than a hundred dollars in his pocket, my great grandfather arrived on Ellis Island then made his way to San Francisco and found work. In spite of the language barrier and the overwhelming loneliness, my great grandfather persevered. Some seven years after arriving in America , he called for his young family to join him and eventually secured a piece of property where he built his shop and home next door. Relatives and friends from the "old country" joined my great grandfather and together they earned a reputation for performing the finest in Terrazzo and masonry work. Two of the earliest projects my great grandfather had the privilege of working on were the Palace of Fine Arts and the Stanford Memorial Church.
My great grandfather did not live a long life, but the business he had only begun to establish was left to his two sons. My grandfather, Elio was the oldest of the two brothers and he vowed to fulfill his father's American dream. Over the years, with a small number of equally proud and dedicated men, he provided Terrazzo installations in hospitals, schools, hotels, churches, banks, dams and even a mass transportation system. Indeed, the projects ranged from ordinary to extraordinary. Among the extraordinary projects were the making of concrete practice bombs during World War II and the making of the mosaic murals for the memorial erected in the American Military Cemetery in the Philippines. Other projects included Terrazzo installation in both the Royal Hawaiian and Princess Kaiulani Hotels in Hawaii and Terrazzo installations in the Grand Coulee Dam in Washington and the Glen Canyon Dam in Arizona.
With the death of my grandfather in 1989, the Company continued under his two sons (Robert, my father and Lou, my uncle). Since then, my brother and I have also joined the Company. My father, uncle, brother and I are all dedicated to continuing the business in the tradition of my grandfather and great grandfather. For four generations, we have operated in the same location. My great grandfather's priceless mosaics still hang in our office and my grandmother continues to live in the house my great grandfather built. We are a family of proud, hard working individuals and we are well known throughout the industry for our expertise and our quality, award-winning Terrazzo installations.
-David Filippi